Bedroom
A well designed wardrobe can make light work of busy mornings, keeping everything neat and tidy in its own special space.
No matter how much or how little room you have for a wardrobe, we can create custom cabinetry designs that make the most of your space in a visually stunning way. You can have dedicated areas for hanging, shelving, drawers, shoe storage, and even suitcases.
We can work with you to design the perfect built in or walk in wardrobe. We provide a 3D visual plan drawing of your laundry, using up-to-date computer-aided drafting programs this helps to give you a visual sense of how it will look and work.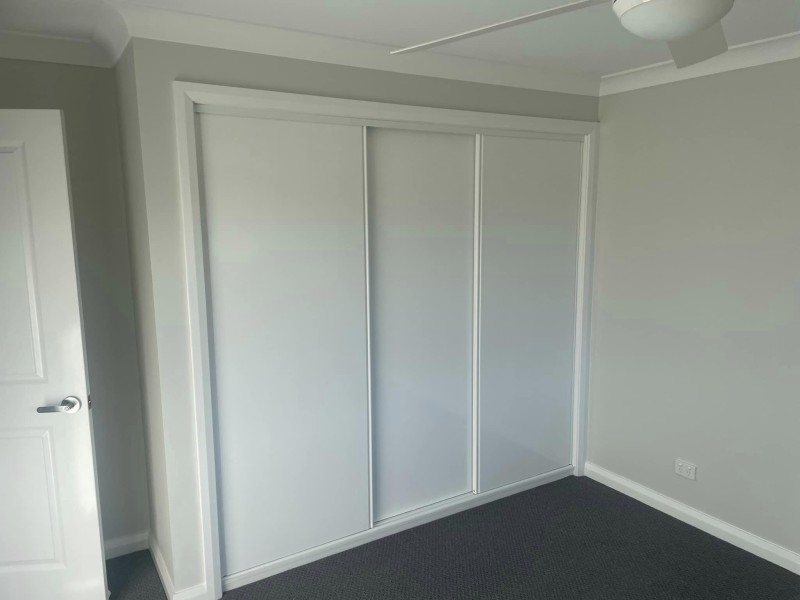 Latest Projects