Kitchens
Your kitchen is the heart of your home; it's a place to socialize as well as prepare meals and deal with all that family life throws at you. We design kitchens that are aesthetically pleasing as well as fully functional.
Our experienced team can guide you through the entire process and provide practical advice to help you make the right decisions regarding the style, type, materials, and accessories that will feature in your new kitchen.
We custom design every kitchen to your individual space, size and budget. We'll listen to you and work with you to solve any problems to make sure we're meeting your kitchen design needs. We provide a 3D visual plan drawing of your kitchen, using up-to-date computer-aided drafting programs this helps to give you a visual sense of how your kitchen will look and work.
We strive to deliver only the best materials. From the door hinges through to our benchtop range we stock leading brands ensuring you have a functional and reliable and long lasting kitchen.
After your custom designed kitchen is manufactured, checked and assembled, our professional tradesmen will deliver and install it.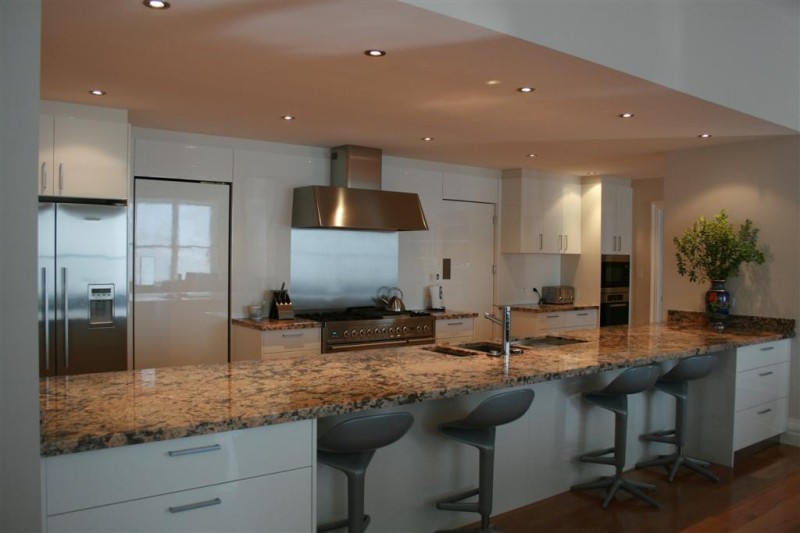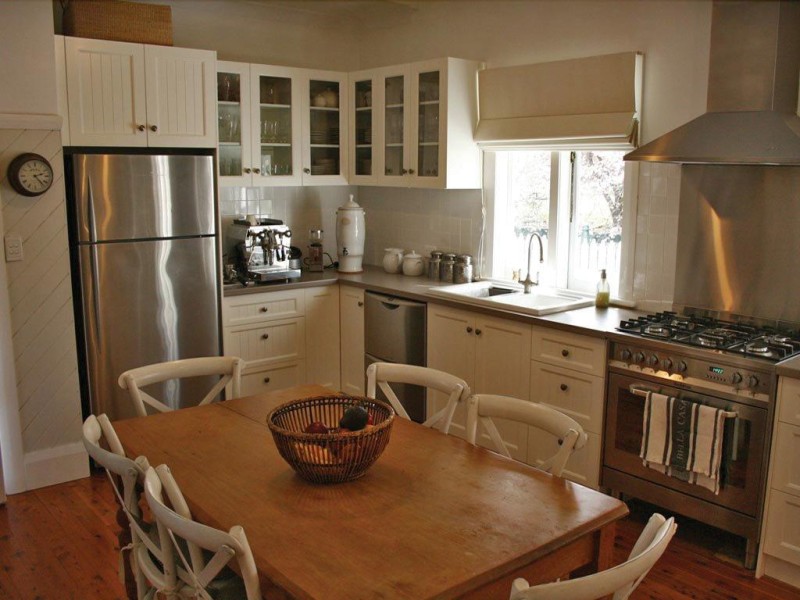 Latest Projects